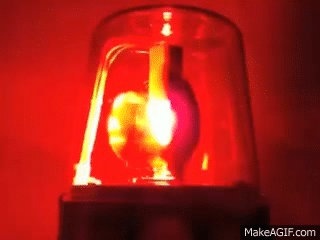 Coming hot on the heels of that of Jamie Reed, the resignation of Tristram Hunt may not be a huge surprise to many. A decent and politically-sensible member of the House, if not the obvious next leader he was sometimes billed as. In the end, it is perhaps inevitably those who least see politics as their true vocation, who soonest see more attractive things on the horizon.

But there's an important take-away here. It's simply not normal to have three MPs resign their seats in a month. Unless they are pushed, seriously ill or are going for another political job*, it's really, really unusual for them to "just resign".

The fact that three by-elections have been caused in the last month through MPs "just resigning" – two Labour, one Tory – is not just unusual, it's unprecedented in recent political history.