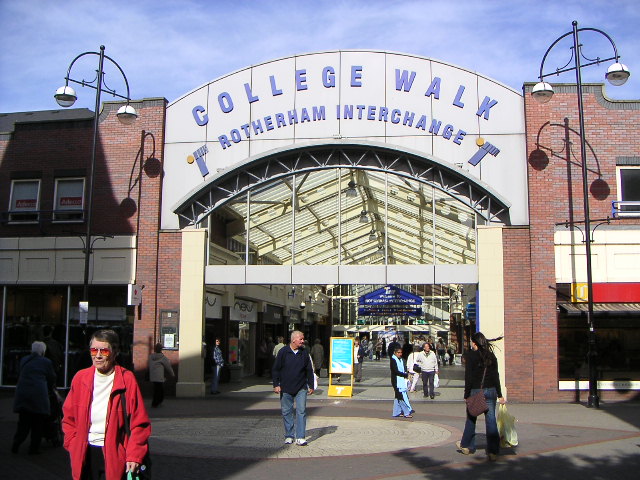 While Westminster's attention is distracted by Scotland, it is gradually becoming abundantly clear that the grooming of young, white girls by Pakistani-heritage men goes way beyond Rotherham. Last week Uncut's Kevin Meagher
highlighted
the next few likely police targets in Greater Manchester and
this Left Foot Forward piece
gives a first-hand account of grooming in a town in the South.

The true shock for many was not so much the crimes, horrific though they were. The true shock was the conspiracy of silence around them, both inside the Pakistani community and outside it.

And that is not, one likes to think, because we are intrinsically a nation of racists casting around for a reason to heap abuse on British Pakistanis among us, but mostly for the opposite reason: we didn't want to believe that there could be a clear link between a particular culture and a particularly nasty crime.

There is a link, of course, but it is not a simplistic one: clearly a small number of Rotherham's population have not become rapists because of the colour of their skin, or where they worship.

What, then, is that link and why should it be anything to do with Labour?

It's an uncomfortable question, but it's also one which we really need to ask.